YAHS 2020 Online is happening!
All on-site programs are canceled due to the ongoing COVID-19 health crisis, but we are going to be coming to you.
Click the button below for more information. To learn more about our on-site cancellation, read here.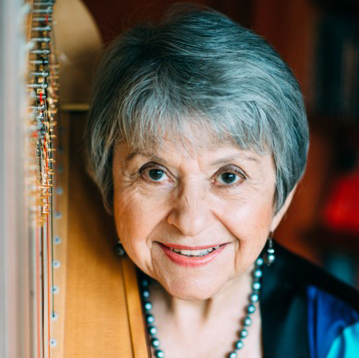 Judy Loman
We are thrilled to welcome back Judy Loman as a 2020 YAHS Guest Artist! Recognized as one of the world's foremost harp virtuosos, Judy Loman graduated from the Curtis Institute of Music where she studied with the celebrated harpist Carlos Salzedo. She served as principal harpist with the Toronto Symphony for over 40 years, and is now renowned as a teacher worldwide.
With special guest Anneleen Lenaerts
We are pleased to announce that renowned international artist Anneleen Lenaerts will make her first appearance at YAHS this summer! Anneleen will be in residence during week two for private lessons and more.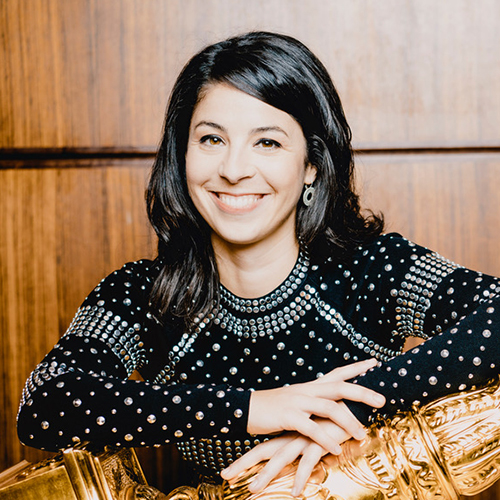 Interested in becoming a counselor?
Our YAHS 2020 Counselor positions have been filled, but we still openings for a Prep counselor! Go to this page for more information and to apply!
YAHS students come from throughout the US and abroad. Most are very serious about the harp and want to meet others who share their passion. Many go on to careers in music or music related fields, while others continue to keep the harp an important part of their life as they pursue careers outside music.
Purchase Now
Purchase the YAHS Cookbook!
Have you ever wanted to know what Judy Loman likes to cook in her spare time? Well now you can! The Young Artist's Harp Seminar Cookbook is full of over 120 recipes from YAHS faculty, guest artists, alumni, and friends. From salads to cakes, discover what your favorite harpists are preparing in their kitchens!
Purchase Now
Donate Now
Give a scholarship

Would you like to help a young harpist attend the YAHS program? Please consider a donation to our scholarship fund. YAHS is a non-profit organization based in Georgia; your donation may be eligible for tax benefits.
Donate Now